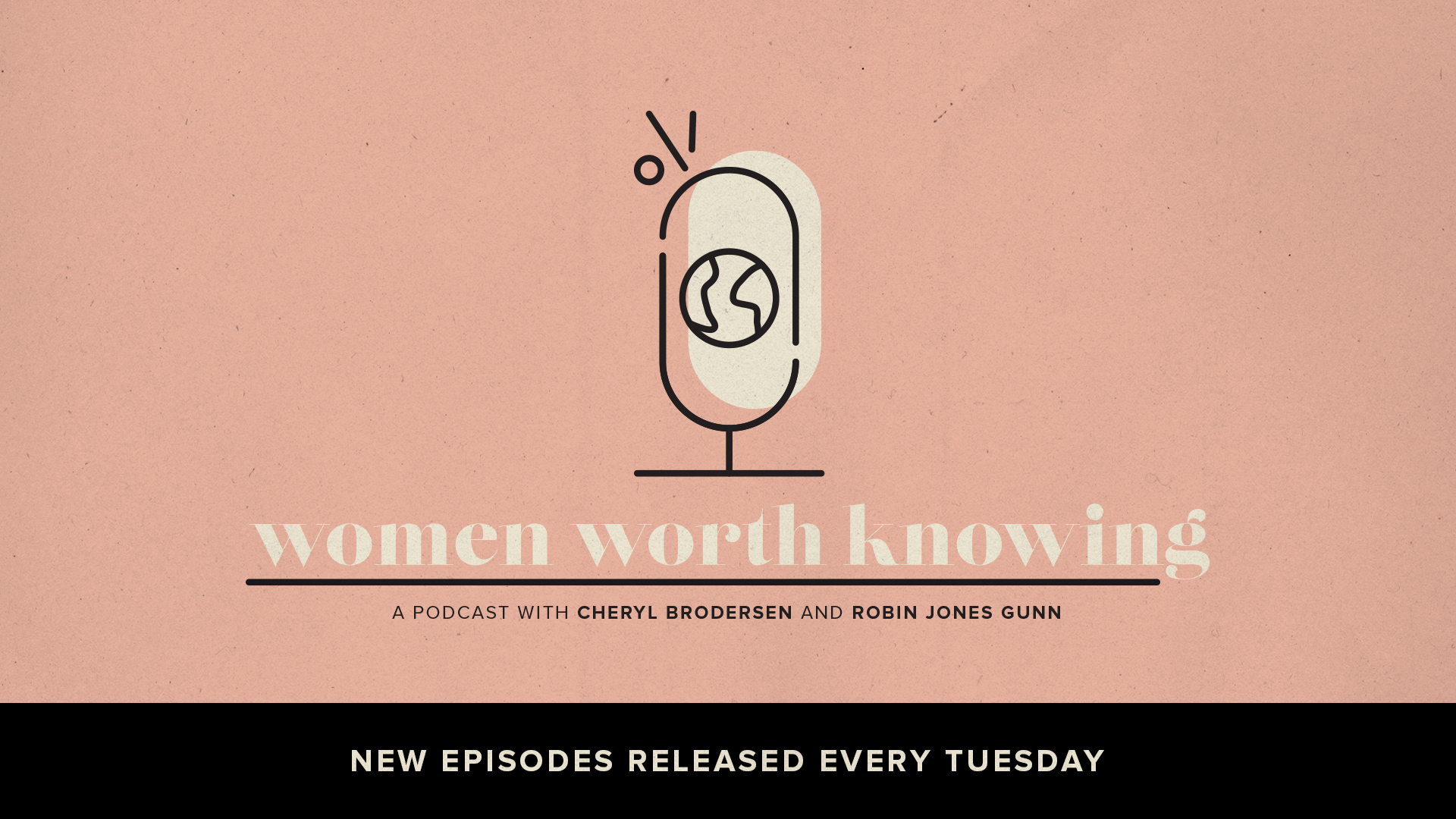 Welcome to Women Worth Knowing, a podcast hosted by author & Bible teacher Cheryl Brodersen and author Robin Jones Gunn!
We have always loved reading biographies about Christian women through the ages, whether they be missionaries, musicians, reformers, authors, or wives and mothers! Not only do we find their stories fascinating, but their examples have served as a constant source of inspiration to our Christian lives. So Cheryl had an idea: Why not turn these stories into a podcast so others can be as blessed by these stories as we are? And that's what we did!
While there are certainly many familiar figures with captivating stories of God's work in and through their lives, there are also plenty of lesser-known women whose lives were truly remarkable as well. We want you to get to know ALL of them! So join us each week for a lively conversation as we explore the lives of well-known—and not so well-known—Christian women in history. Trust us—these are definitely women worth knowing!
If you'd like to check out the different books that Robin & Cheryl refer to throughout each episode, visit the Women Worth Knowing Books Page.
Do you have a women in your life worth knowing or suggestions for women we should talk about? Let us know! Contact