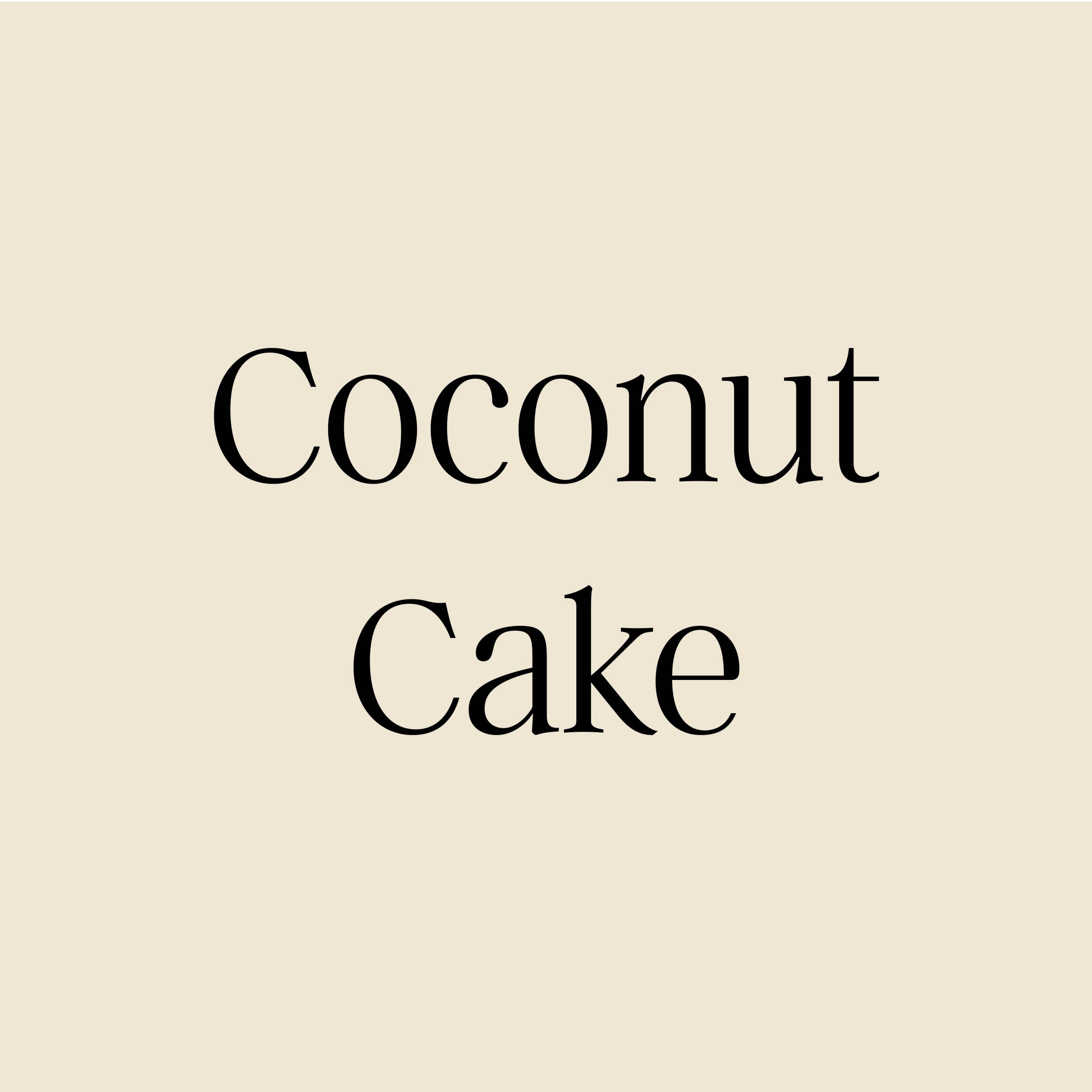 Coconut Cake Recipe
This recipe has been a family favorite and I love to make it for friends and gatherings.
It's so yummy, I had to share- Enjoy!
Coconut Cake
2 ¾ cups flour
1 teaspoon baking powder
½ teaspoon soda
¼ teaspoon salt
1 ¾ sugar
1 cup (2 cubes unsalted, softened butter)
1 cup cream of coconut (found in liquor section of grocery store – it's nonalcoholic- it's a mixer for pina colada)
4 large eggs separated and at room temperature
1 teaspoon vanilla
1 cup buttermilk
Sift dry ingredients together and set aside. Cream butter, add sugar, and egg yolks one at a time. When well combined at 1 cup cream of coconut.
Alternate adding dry mixture with buttermilk.
Whip egg whites separately until stiff peaks form (I add a sprinkle of the sugar and a bit of vanilla to the egg whites.) Fold into coconut cake mixture. Add vanilla.
Distribute evenly into 3 oiled pans with wax paper.
Bake 25-30 minutes at 350.
Let cool.
Coconut Cream Cheese Frosting
2 packages cream softened
1 cube butter softened
1 cup cream of coconut
1/8 cup buttermilk
3-4 cups powdered sugar
1 tablespoon vanilla
Whip cream cheese with butter. Add cream of coconut and buttermilk. Whip until mixture is completely smooth and blended – no lumps. Slowly add powdered sugar until frosting is the desired thickness. (This always varies for me so I hate to be dogmatic on how much powdered sugar I add.) Add vanilla.
When cool, peel wax paper off of cake gently and place on cake platter. Frost entirely. Add next layer and do the same until all three layers are stacked. Then cover entire cake with ample amounts of toasted coconut.
(I like to get Dang's toasted coconut that's already sweetened and toasted and it's bit… I've toasted the shredded stuff but you really have to watch that it doesn't burn.)
This cake can be made the day before and covered. It gathers flavor and stays amazingly moist.
Finally – Enjoy!!!!