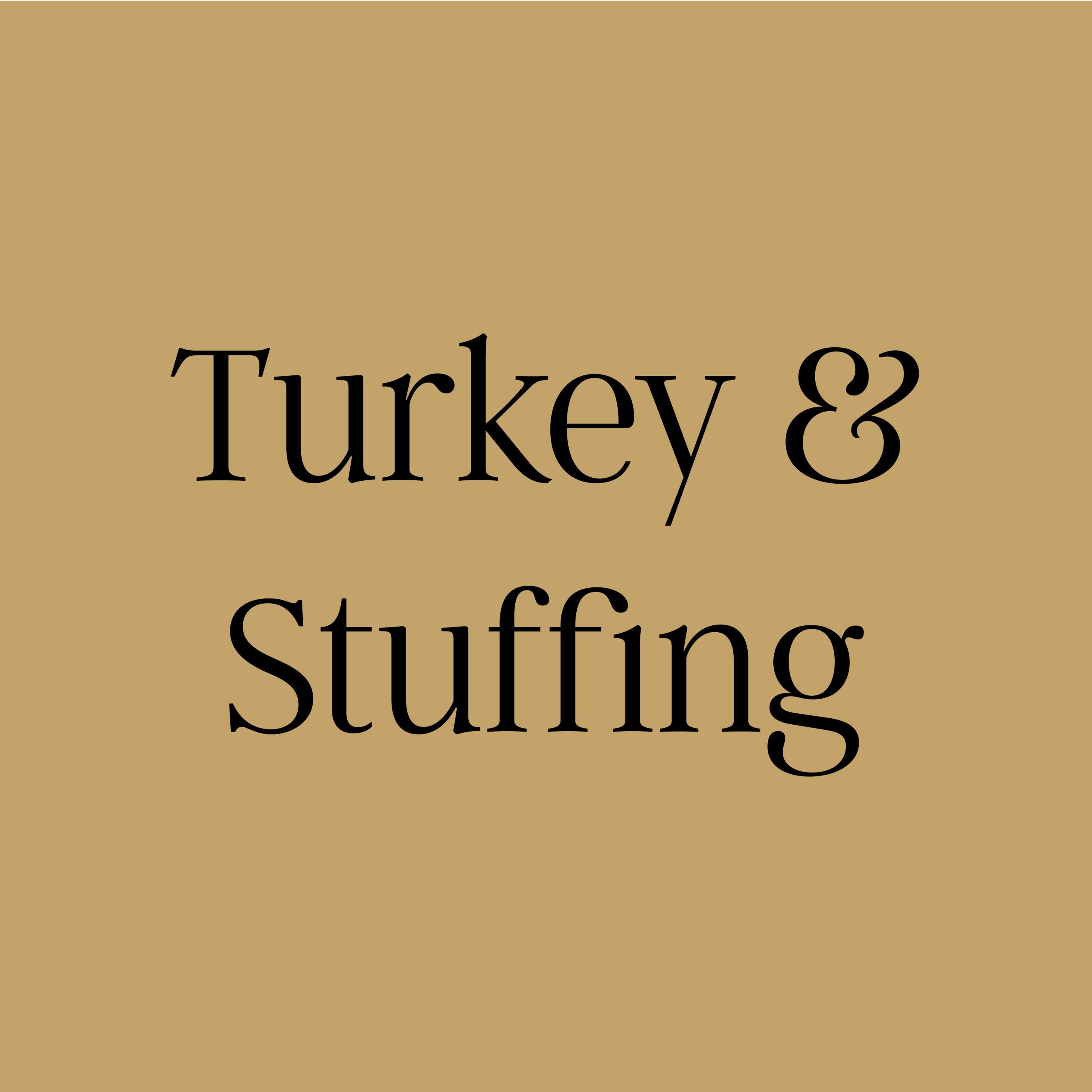 Turkey and Stuffing Recipe
This is a great recipe for a small, Thanksgiving Gathering.
This was one of the last recipes I made for my dad when he came home the last time for the hospital. I wanted to celebrate Thanksgiving one last time with him.
1 Turkey Breast
2 – 6 oz. stuffing mix
1/2 cup of apple juice
1/2 cup of chicken broth
2 apples peeled, cored, and chopped
1/4 cup chopped parsley
3 stalks of celery chopped
1 onion chopped
1 teaspoon poultry seasoning
1 teaspoon salt
1/2 teaspoon pepper
1/4 cup melted butter
Butter inside of crockpot. Combine stuffing mix, apples, celery, onion, and parsley with apple juice, broth. Place on bottom of crockpot. Place turkey breast over stuffing, pour butter on top of breast and seasonings. Cover. Cook on low 5-6 hours. Remove turkey. Let set for a few minutes before slicing.
Enjoy!