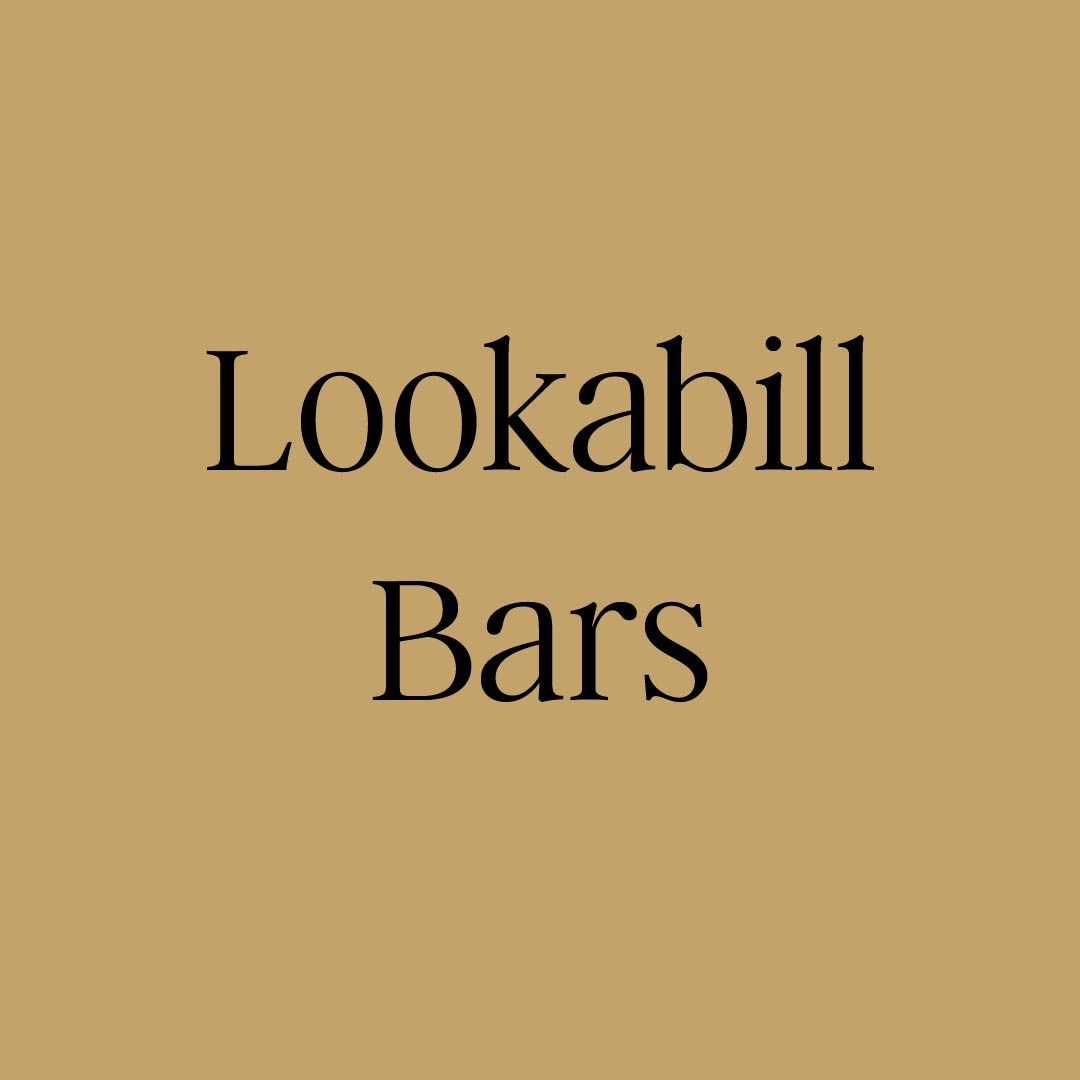 Lookabill Bars
My mom named these Lookabill Bars because that was the name of the family who gave her the recipe. It is really a shortbread recipe.
1 1/4 cup sugar
2 cups flour plus 2 more tablespoons
2 1/2 cups oats
1 1/4 teaspoon baking soda
2 and 1/2 sticks of butter
1 teaspoon vanilla
Combine dry ingredients. Beat butter and vanilla together and add dry ingredients. (This is great to do in a food processor!) Press the mixture down thinly in a greased 9 x 11 inch cake pan. Bake for 15 minutes and cut while still hot.