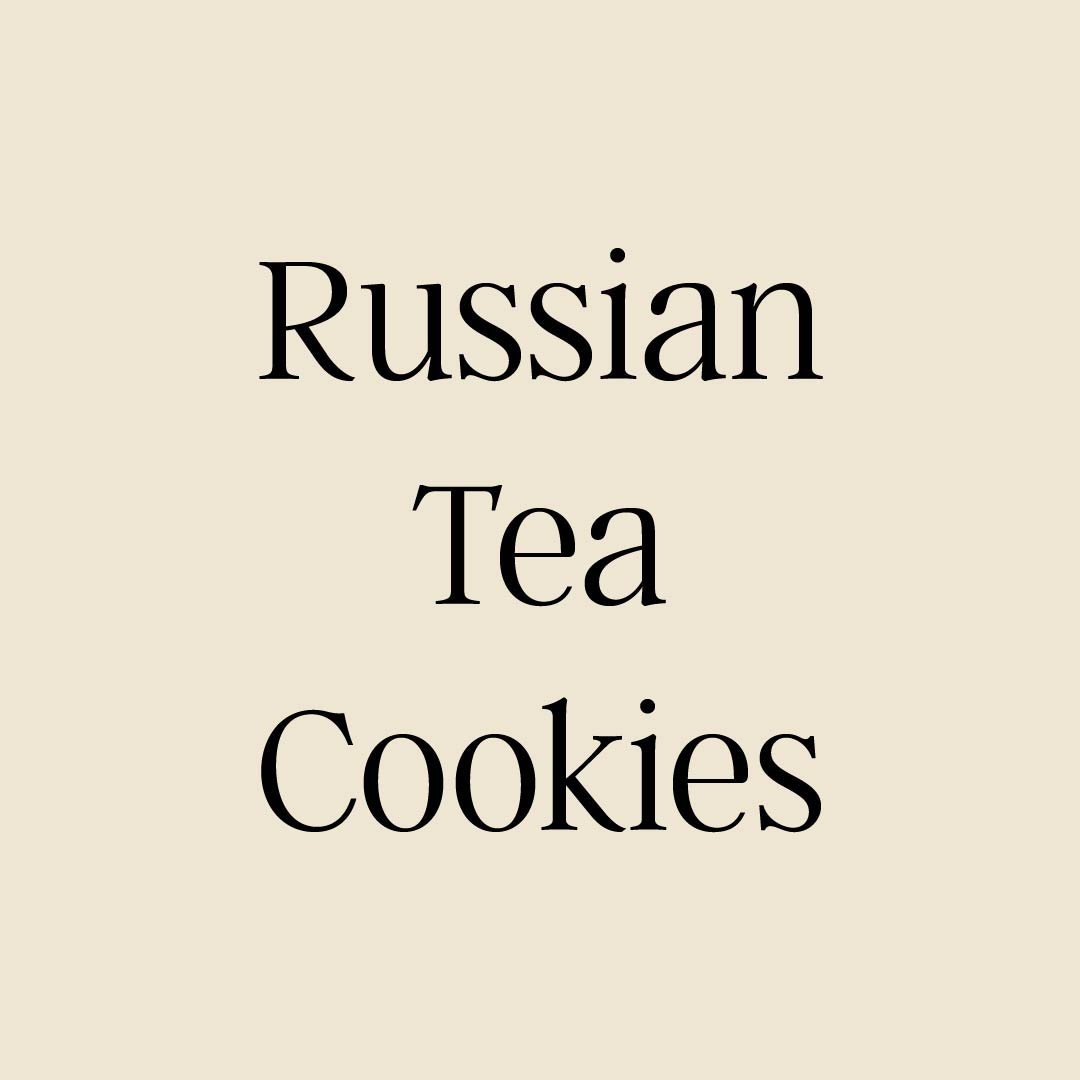 Russian Tea Cookies
This is one of my mom's favorite cookies!
In a food processor, combine:
1/2 cup butter
1/2 cup powdered sugar
After this is well blended, add the following into the processor:
2 1/4 cups sifted flour
3/4 cup chopped nuts
Finally, add the vanilla
Roll into one inch balls and place on greased cookie sheet. Bake at 400 for 14-15 minutes. While the cookies are still hot, roll them in powdered sugar. Don't let these babies burn!